Stock Market Coaching services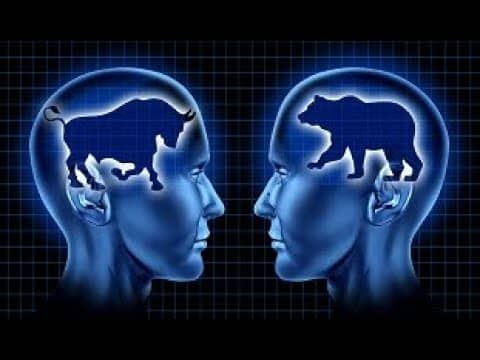 Why we're here
The capital markets one of the greatest wealth creation devices ever created. In spite of that, they are nortorious for chewing up and spitting out most of those who dare to step inside. According to researchers, 40% of day traders call it quits after only a month. In 3 years only 13% of aspiring traders remain active. It's understandable, nobody enjoys losing money. The Turbo Option Trading team knows full well how difficult sustaining profitablity can be.
What we offer
Fortunately, the Turbo Option Trading team consists of professionals who have not only survived but also thrived. We have 35 years of experience in this jungle known as the capital markets and have seen it all; from the dot com crash to the advent of high speed trading. We aim to bring this knowledge and experience to all our members of the Turbo Option Trading community.
To accomplish this, we offer stock market personal coaching and access to our live trading room. New sign ups will receive a free 1 hour consultation & quote. There we can assess your skill & partcipation level to decide on a trading plan.  The pricing & schedule will be determined before the start of the coaching services to ensure you can learn on your own schedule.
Don't plan to become an active trader? No worries! We offer managed account plans where we handle the trades for you. Additionally all clients in our stock market trading coaching programs will get free trade setups including entry and exit points. These profitable trades can pay for your program on their own. We're so confident in our stock picks that we're offering 3 of them free to new members.
Join Us
The next bull run in the market will wait for noone. You do not want to be caught on the sidelines watching the opprotunities to create wealth pass you buy. Sign up today!